San Diego Parental Rights Attorney
Helping You Protect Your Right to Custody & Parenting Time
As a father or a mother, you have a legal right to spend time with your child. While there is a common misconception that mothers have a greater right to receive custody of a child, California law works to provide both parents the same right to custody and parenting time (visitation).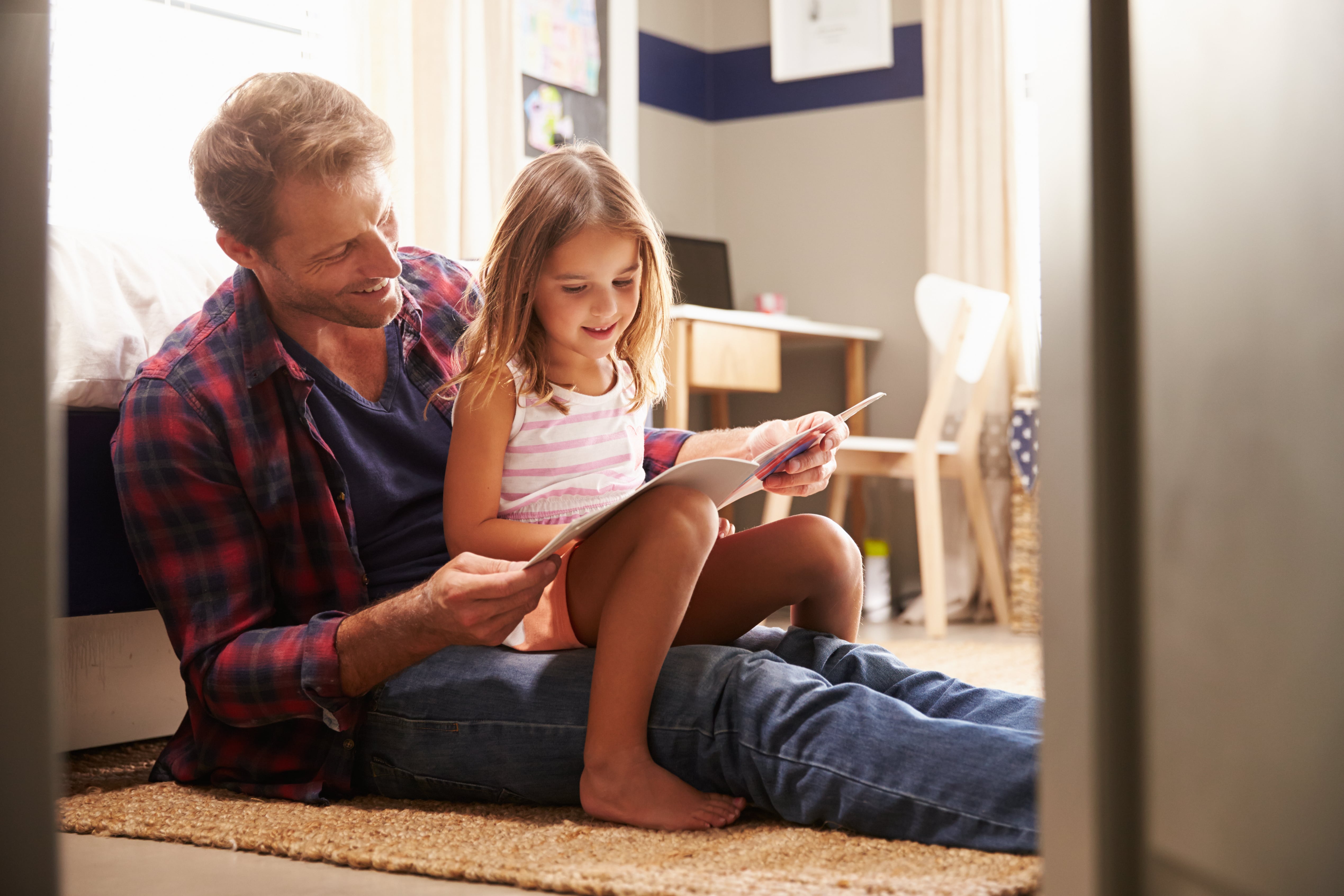 Our San Diego parental rights attorney at Gordon D. Cruse, APLC can help you understand and assert your legal rights. With 35+ years in practice and extensive civil trial experience, we understand how to navigate all types of complex family law matters. Our San Diego parental rights lawyer work to protect the best interests of your child first and foremost, providing compassionate and personalized representation in the face of delicate and contentious custody and/or parenting time disputes.
If you are a father or mother in need of assistance with child custody or parenting time, reach out to our parental rights attorney in San Diego today to speak to a skilled and experienced attorney. Call (619) 431-4523 or contact us online today!
How is Paternity Established in California?
One of the key elements of protecting your rights as a father or mother is establishing paternity. In essence, you must legally prove that you are the father/mother or adoptive father/mother of your child in order to maintain the right to spend time with him or her.
In California, paternity is automatically assumed in two circumstances:
When a child is born to a married couple, the husband is presumed to be the father
When a child is born to an unmarried couple that has been living together in a familial state and the male has shown a father-like commitment to the child, the male is considered the father
Additionally, a father who has legally adopted a child is granted the same paternity rights as a biological father.
Establishing Paternity After a Child is Born
If one of these circumstances does not apply to your situation, this does not mean you are unable to establish paternity. In fact, California allows for paternity actions to be filed with the court in order to establish paternity.
Paternity actions may be brought by:
Any male who believes he is the father of the child
The child's biological mother
A male who has been identified (by the mother or otherwise) as a potential father
Adoption agencies and/or child support agencies assisting the mother
How Custody & Parenting Time is Determined in California
If you are the legal father of a child, you have the right to seek custody and parenting time (also known as "visitation") to spend time with your child.
Once the paternity action has been brought, the court may use a variety of methods to establish the child's father. Typically, this is done through DNA testing. If a party refuses to submit to DNA testing, the judge may consider this evidence of parentage.
There are very limited instances in which this right may be limited.
In most cases, one parent will be awarded primary custody and the other will be the non-custodial parent.
The child will primarily live with the custodial parent and spend a certain amount of time—either supervised or unsupervised—with the non-custodial parent.
A parenting time schedule can be agreed upon by the two parents; however, when the issue of parenting time is contentious, a judge will likely rule on a parenting time schedule.
Consult with a San Diego Paternity Attorney at Our Firm Today
Divorce and separation are never easy, and having children involved makes the process much more complicated. It is important to remember that you have the right to see and spend time with your child.
If you are concerned about child custody or parenting time, or the mother of your child has threatened to not allow you to see your child, reach out to Gordon D. Cruse, APLC as soon as possible. Our Seattle fathers' rights lawyers can help you protect your rights and your child's best interests.
---
If you have questions about establishing paternity in California, give us a call at

(619) 431-4523

or submit an online request form to schedule your initial consultation with our paternity attorney in San Diego.
---
What Sets Our Firm Apart?
We Listen to Your Needs & Tailor Our Strategy to Meet Your Specific Goals
Our Lawyer Will Personally Handle Your Case

Backed By 35+ Years Of Experience

We Have Extensive Trial Experience

Certified California State Bar Specialist