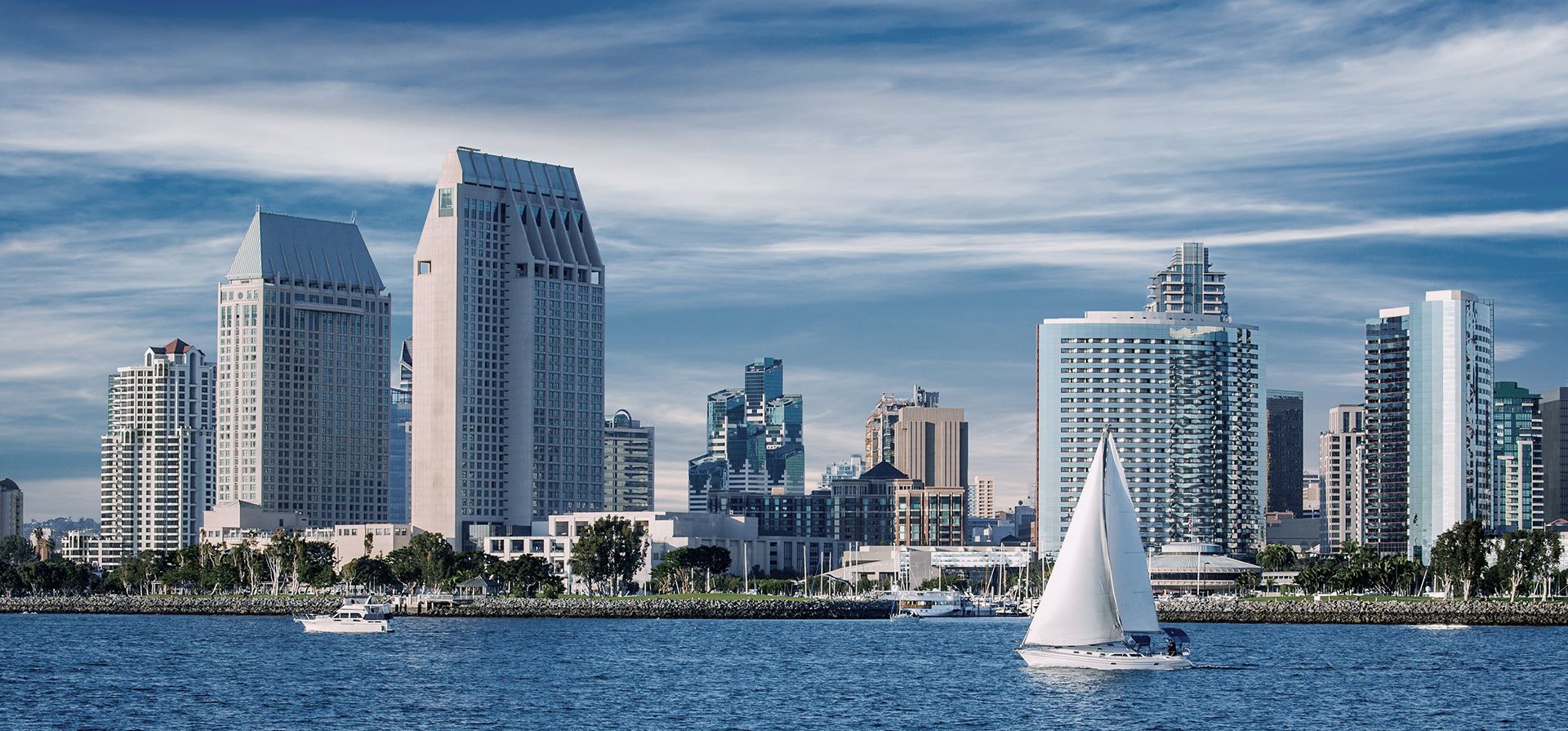 ​​​​​​​Safeguard the Future of Your Loved Ones
Protecting Families Throughout San Diego Since 1983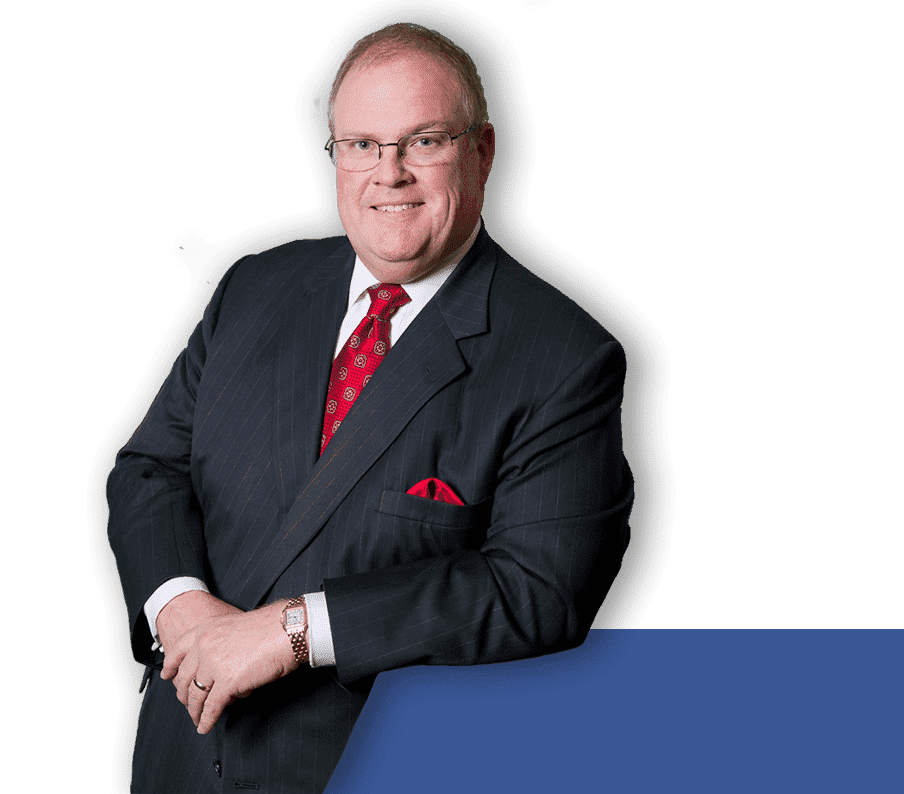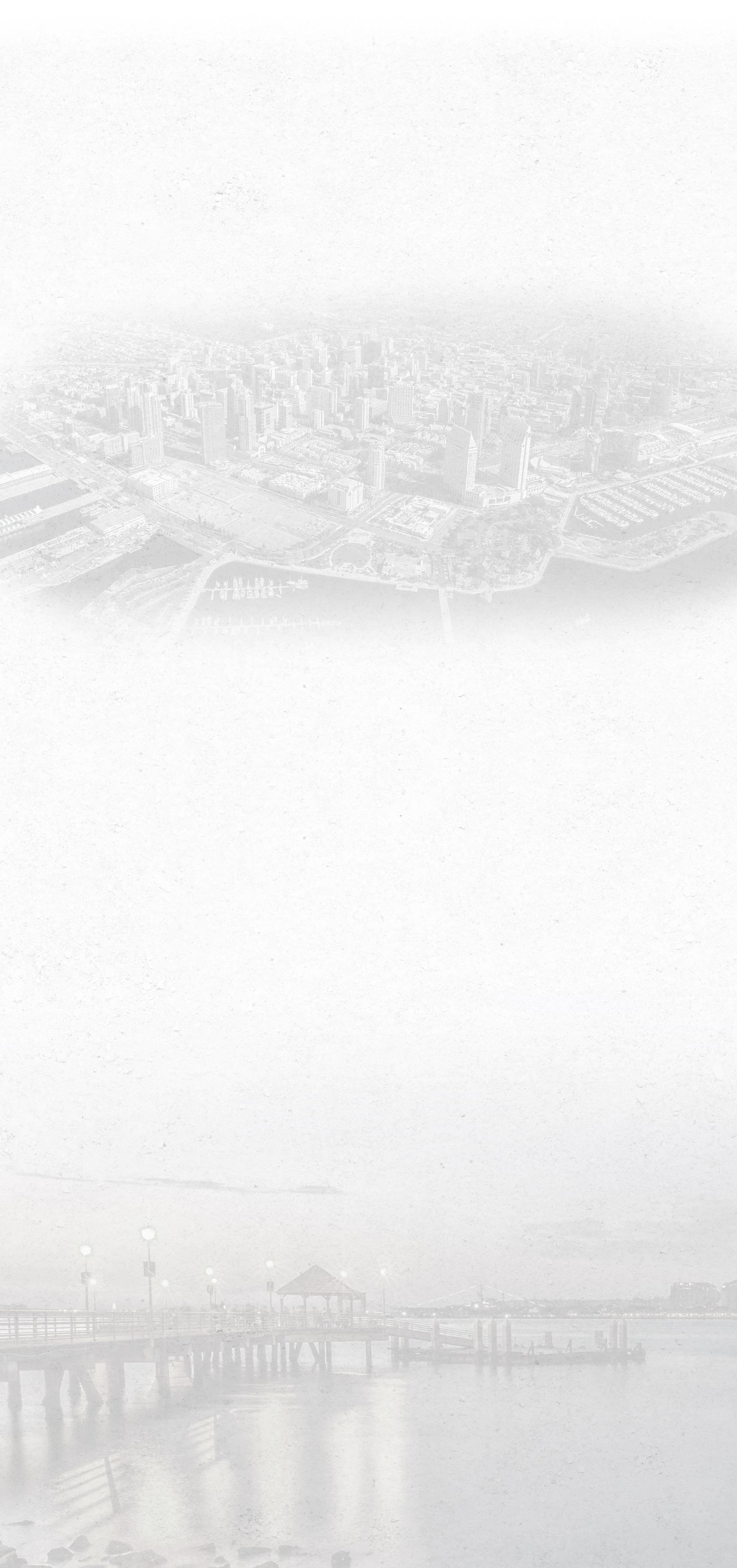 Gordon D. Cruse, APLC is a Board Certified Family Law Specialist
If you are currently facing a complex family law matter, we strongly advise you to retain the immediate representation of Gordon D. Cruse, APLC. We have been protecting families throughout the community since 1983. Whether you are interested in mediation, need legal counsel for a settlement negotiation, determining parent's rights, or are involved in a highly contentious divorce – our family law attorneys in San Diego are here for you when you need us most.
As such, you can be confident that our San Diego divorce attorney has the in-depth legal knowledge necessary to achieve your goals in a timely and effective manner. We can offer you the skilled litigation and trial experience that you require in order to obtain a favorable outcome. Our attorney will aggressively and passionately advocate for your rights in and out of the courtroom. Our firm's goal is to provide San Diego residents with sound legal representation and guidance. We won't rest until your case is resolved!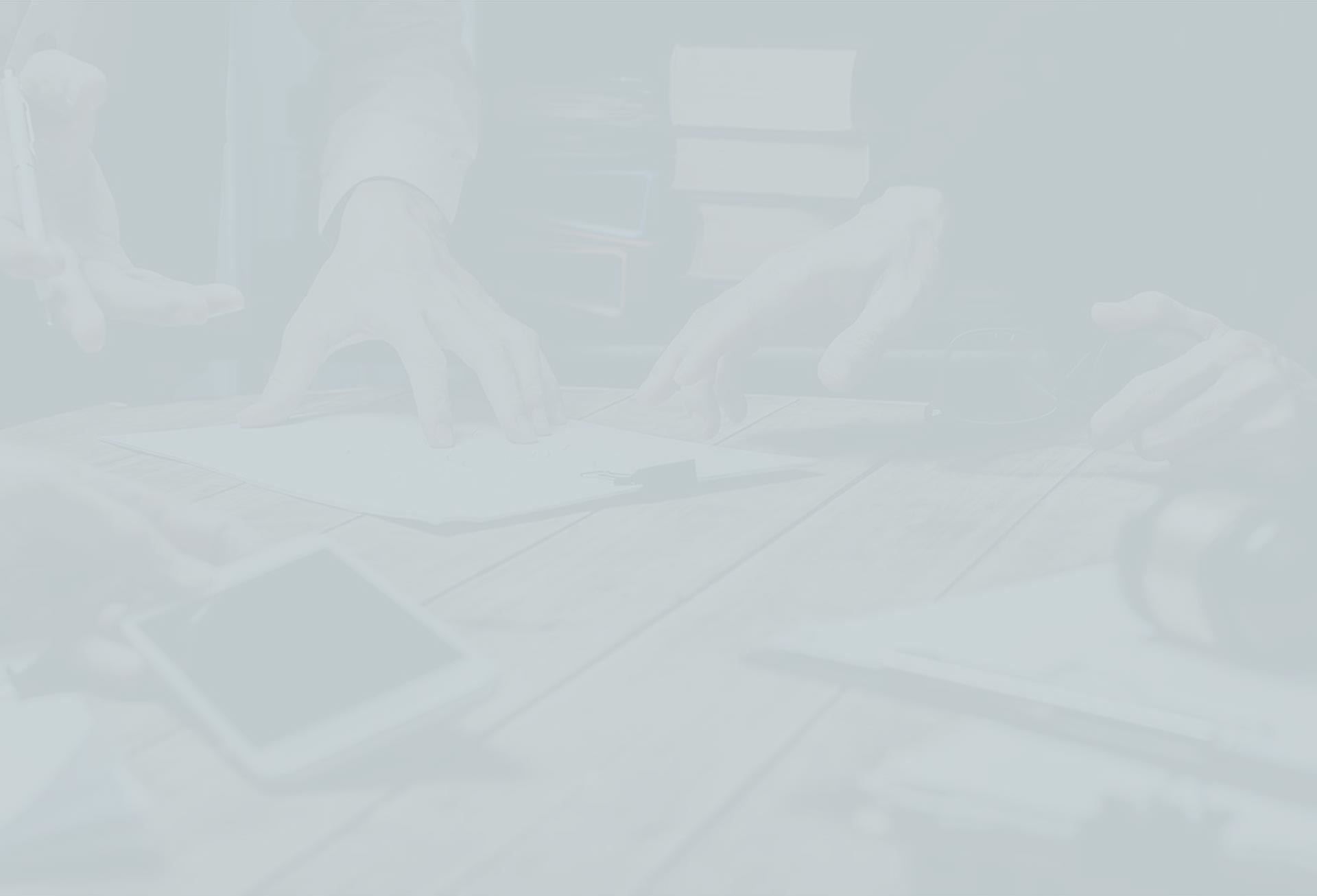 Our Practice Areas
Servicing All Your Family Law Needs
2015 Best Lawyers: Lawyer of the Year for Family Law in San Diego
Family law cases are among the most difficult and emotionally exhausting legal issues that an individual can face. Many financial and emotional difficulties can arise, causing intricate complexities. Due to the serious and sensitive nature of your case, we encourage you to seek out legal representation as soon as possible. Do not navigate the complexities of the legal system without our supportive assistance and personalized legal solutions.

Over the past three decades, our professional law corporation has built a thriving practice. Our San Diego Family Law attorney has a wealth of experience, practical focus and professional credentials. Attorney Gordon D. Cruse has received numerous awards on both the local and national level. Additionally, our attorney is certified as a California State Bar Specialist in family law. He is also a fellow of the American Academy of Matrimonial Lawyers, the International Academy of Family Lawyers and a Diplomat in the American College of Family Trial Lawyers. Our lead attorney is recognized as one of San Diego's leading divorce and child custody attorneys.
If you are currently struggling with a family law related issue, contact our San Diego attorney today. From your first consultation to the conclusion of your case, our attorney will listen to your concerns, create a legal strategy that works best for your situation, and passionately advocate for your rights. Our firm genuinely cares about our clients and we will do everything we can to obtain the most positive outcome to your case. From child custody issues to the creation of a separation agreement, we will help you resolve your legal issue.