San Diego Child Support Lawyer
Helping California Parents Secure Fair Child Support Orders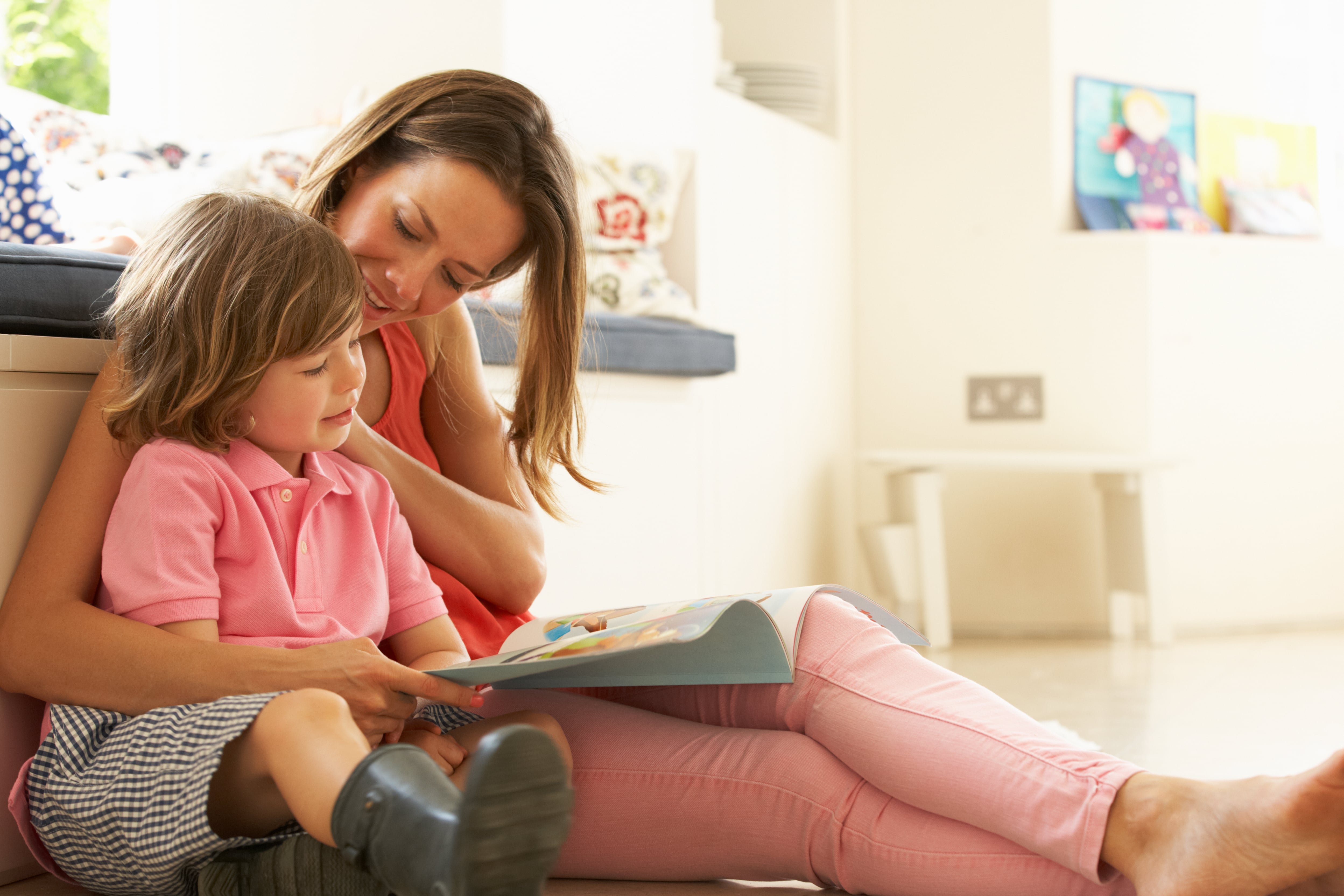 If you and your spouse share children, you may be most concerned about how your divorce will affect them. Children are often most affected by the turmoil and arguments involved in a divorce. Any chance you have to preserve amicability and avoid litigation is important.
Our child support lawyer in San Diego recommends trying to come to an agreement out of court whenever necessary, in order to protect the best interest of your children.
Understanding Child Support in San Diego
One subject that is often contested by our clients is the topic of child support payments. You and your spouse may be having difficulty deciding how much will be paid and by who, depending on whether the child custody schedule has been decided.
Our legal team of San Diego child support lawyers at Gordon D. Cruse, APLC understands how frustrating it can be to argue with your spouse about money, especially when it comes to money for your children.
How to Calculate Child Support
Typically the parent who does not have primary custody will be asked to pay child support payments to the primary parent. There is no guarantee of how much you will receive, which is why retaining the services of a San Diego child support attorney is very important.
There are a number of factors the judge considers when making decisions about child support, including:
Daily living expenses
Children's health care needs
Children's schooling needs
The existing/proposed child custody schedule
The current income of each spouse
The earning capacity of each spouse
Can Child Support be Modified?
Life happens and sometimes situations can change with your health or job. Under certain circumstances, you may be able to petition for a child support modification. Reasons for a child support modification may include:
Job loss and significant reduction in pay
New health issues
Changes in the child's educational needs
Changes in childcare
If you believe that one of these situations applies to your circumstances, please
reach out
to our San Diego child support attorneys today.
Why Should I Hire a San Diego Child Support Attorney?
Our child support lawyer in San Diego take the time to understand your goals and what is important to you in order to provide you with the most effective representation. Our San Diego child support lawyer's priority is to use his 35+ years of experience and extensive knowledge of family law to help reach a positive outcome for your family.
Contact the San Diego child support lawyers at Gordon D Cruse, APLC for skillful representation today. Give us a call at (619) 431-4523.
What Sets Our Firm Apart?
We Listen to Your Needs & Tailor Our Strategy to Meet Your Specific Goals
Our Lawyer Will Personally Handle Your Case

Backed By 35+ Years Of Experience

We Have Extensive Trial Experience

Certified California State Bar Specialist