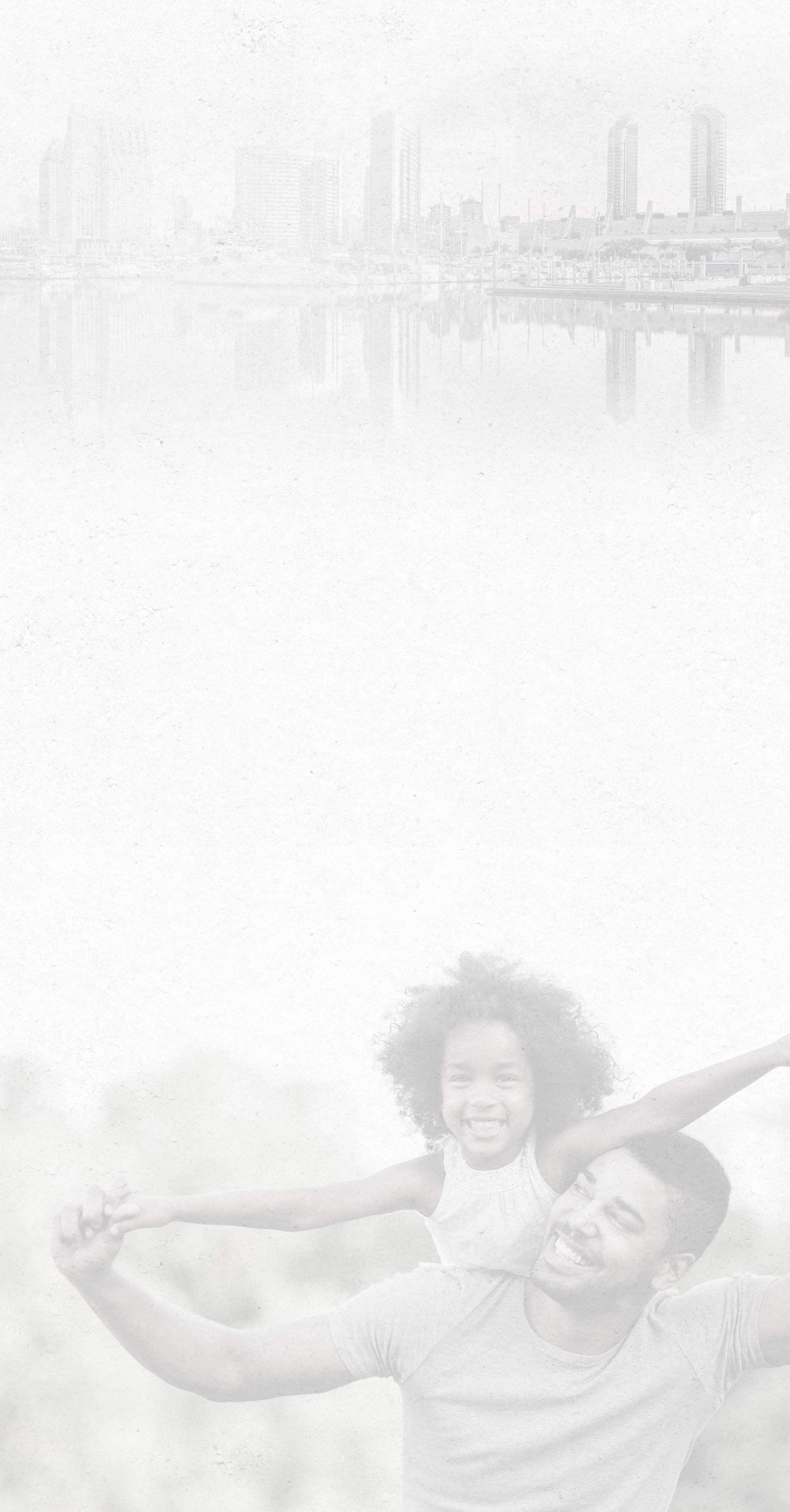 Representing Family Law Matters in San Diego
Dedicated Solutions for Over Three Decades
Family law matters can be some of the most stressful and complex cases imaginable. Not only are there numerous complicated steps that need to be deftly navigated, but there is also an emotional element that must be addressed. The skilled San Diego family law attorneys at Gordon D. Cruse, APLC will take both these aspects into consideration as they guide you through your case.
If you are looking for this type of comprehensive service, reach out to our San Diego attorney today. With 35+ years of experience and numerous awards, you can trust in Gordon D. Cruse to be your advocate. He is a Board Certified Family Law Specialist, has been rated as the 2017 Best Lawyers®: Lawyer of the Year for Family Law Mediation, and named the 2015 Best Lawyers®: Lawyer of the Year for Family Law in San Diego.
Call (619) 431-4523 now to speak directly to our team at Gordon D. Cruse, APLC.
Dedicated San Diego Family Law Attorneys
Our family attorney is here to work directly with you on your case, putting in the extra time and effort that it takes to fully represent your best interest. As a civil practice attorney, he has vast experience in trial and knows how to effectively fight in the courtroom. Our San Diego lawyer can handle all aspects of family law cases from child custody issues to establishing a prenuptial agreement.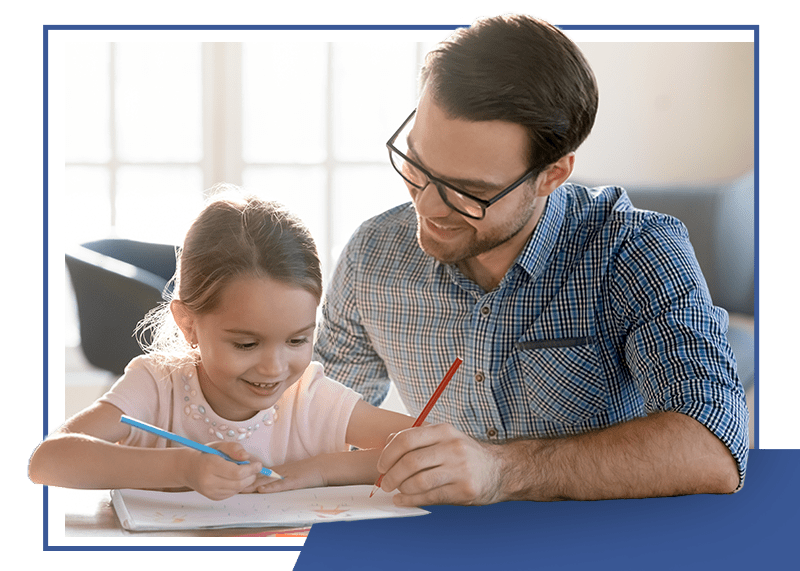 We can take on the following matters and more:​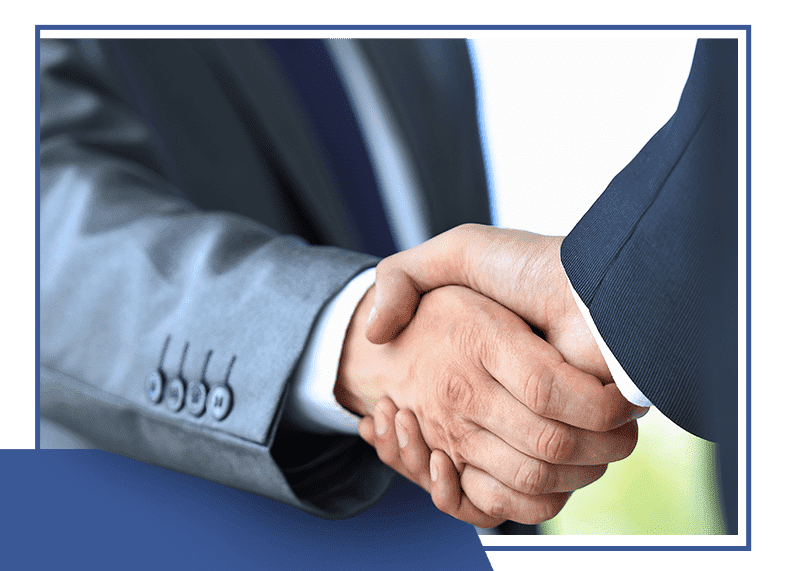 What Sets Our Firm Apart?
We Listen to Your Needs & Tailor Our Strategy to Meet Your Specific Goals
Our Lawyer Will Personally Handle Your Case

Backed By 35+ Years Of Experience

We Have Extensive Trial Experience

Certified California State Bar Specialist